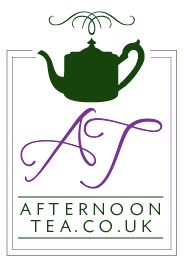 The AfternoonTea.co.uk Team
Here at Afternoon Tea Towers the team are always on the look out for Afternoon Tea related news, reviews, seasonal menus, special events and competitions.
You can get in touch with us via Twitter, Facebook and Google+ or email us at team@afternoontea.co.uk if you have anything you would like to share or contribute.
---
Afternoon Tea Week is an entire week dedicated to all things Afternoon Tea related between 14th - 20th August 2017.
It is the perfect excuse to celebrate in your own way, whether it is hosting an event, or simply just catching up with loved ones over a brew and a selection of treats.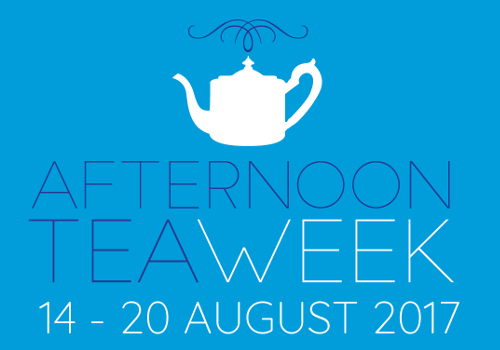 Afternoon Tea was introduced to the UK by Anna, the seventh Duchess of Bedford around the 1840s. She is said to have complained of "having that sinking feeling." At the time it was usual for people to take only two main meals a day, breakfast, and dinner at around 8 o'clock in the evening. The solution for the Duchess was a pot a tea and a light snack, taken privately in her boudoir during the afternoon. She soon invited friends for "Tea and a walk in the fields." Other social hostesses took to the idea and before long fashionable society was sipping tea and nibbling sandwiches in the middle of the afternoon.
From 5-star hotels, to home baked goods, or even themed teas, we together as the UK have love the tradition of Afternoon Tea, and it makes up some of the 165 million cups of tea drunk each day.
AFTERNOON TEA WEEK OFFERS
We have over 150 Afternoon Tea offers UK-wide, find one near you
20% off Afternoon Tea on Buyagift.com using code BUYAGIFT2017

Newby House of Fine Tea are offering 15% off their tea between 14th - 20th August. Use promo code TEAWEEK to redeem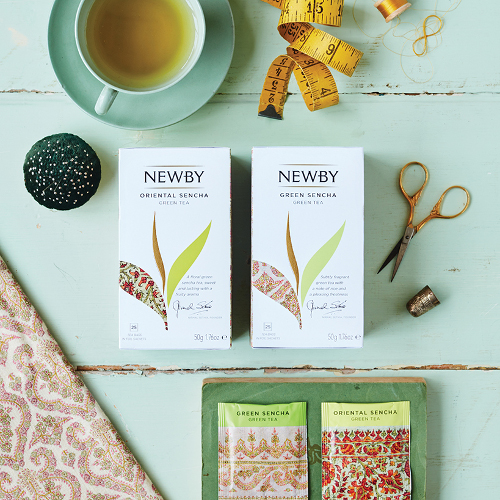 AFTERNOON TEA WEEK COMPETITIONS


WIN Afternoon Tea for 2 at The Lanesborough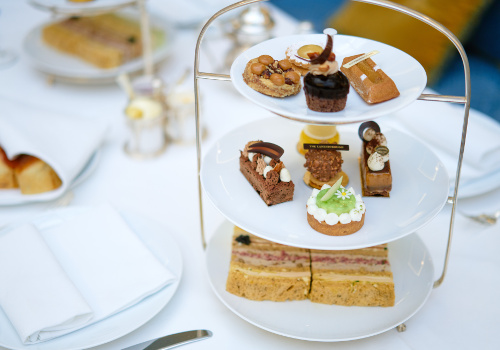 AFTERNOON TEA WEEK EVENTS
High tea for Gee Gees
UK Wide
Organising a tea party is loads of fun. Simply plan your day, choose a date, find a venue and invite your friends and family over. Every penny you raise will go towards building a sustainable future for millions of working horses, donkeys and mules. Sign up today and get your fundraising pack.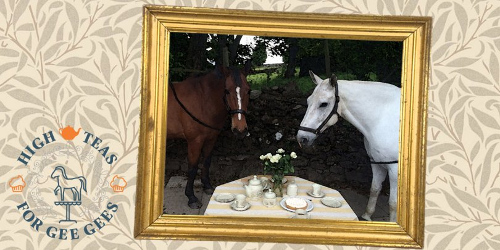 The Nation's biggest debate settled - Jam or cream first on scones?
We have conducted the biggest survey ever to once and for all determine which way is the nation's favourite way to serve scones. We have collected our answers, and will announce the results on Monday 14th August.

Keep checking back for more exciting Afternoon Tea events, competitons, recipes and more!
More posts from The AfternoonTea.co.uk Team