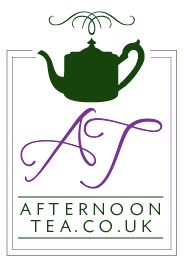 The AfternoonTea.co.uk Team
Here at Afternoon Tea Towers the team are always on the look out for Afternoon Tea related news, reviews, seasonal menus, special events and competitions.
You can get in touch with us via Twitter, Facebook and Google+ or email us at team@afternoontea.co.uk if you have anything you would like to share or contribute.
---
We've rounded up some top gifts for the tea lover in your life to suit every budget, from under £10 to over £100 - perfect for Christmas presents, or just as gifts to yourself!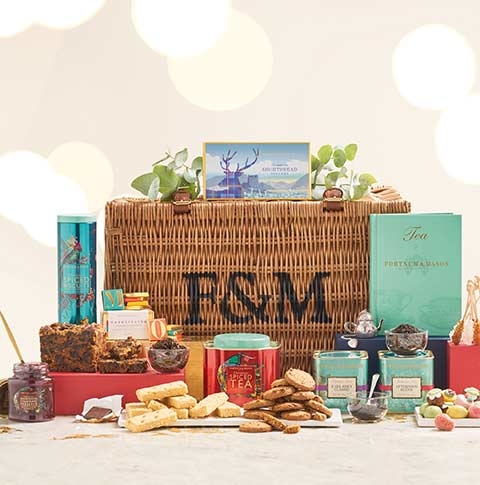 1. Fortnums Christmas Tea Hamper - £150
If you really want to treat someone this Christmas, why not give them this beautifully presented Fortnum & Mason hamper with all of the trimmings?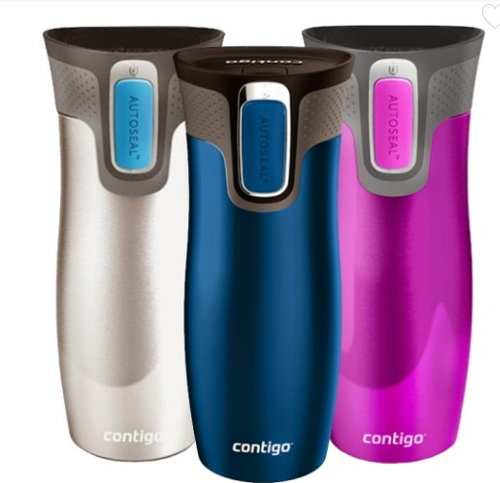 2. Contigo Travel Mug - £30
Every tea lover knows their brew is the best, so give the the gift of the perfect take-out tea whenever they please with the sleek Contigo Travel Mug. Available in three different colours!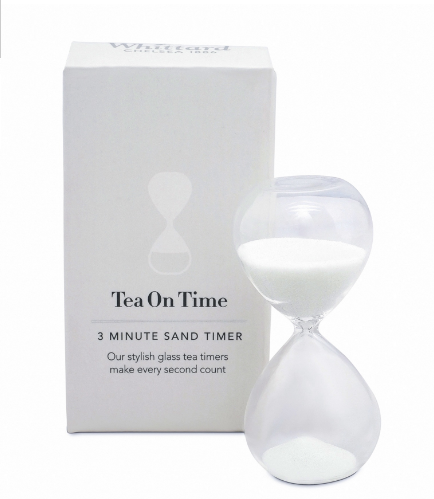 3. 3-Minute Glass Sand Timer - £4
This 3-minute sand timer expertly crafted in borosilicate glass gets tea-timing down to a fine art.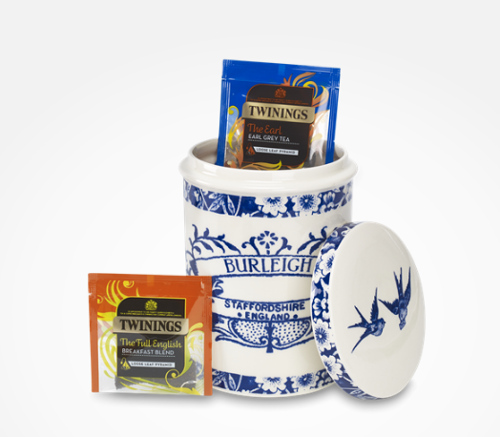 4. Burleigh Heritage Storage Jar - £30
One can never have too much tea, and this chic Burleigh storage jar comes complete with Full English and The Earl Loose Leaf Pyramids.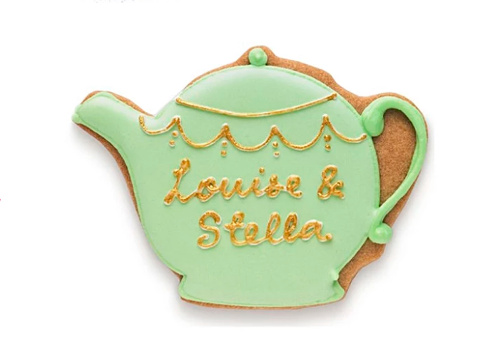 5. Personalised teapot biscuit card - £11.50
Send a personalised edible greeting, which has been lovingly handmade with the Biscuiteers teapot biscuit card. The perfect gift to send in the post to long distance loved ones.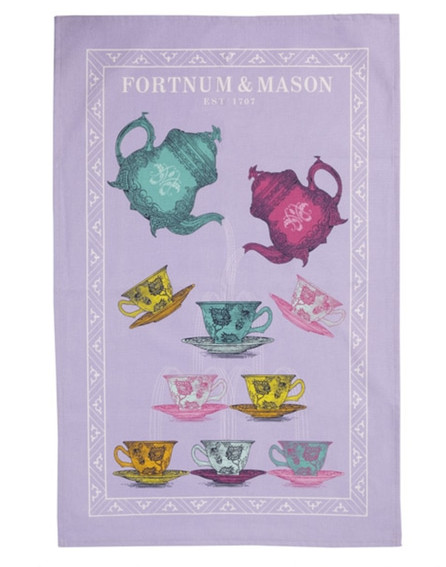 6. Fortnum & Mason Teapots & Teacups Cotton Tea Towel - £10
This beautifully designed tea towel would be a welcome addition to any kitchen. Made from cotton and decorated with tea cups and tea pots, it makes the perfect gift for a loved one.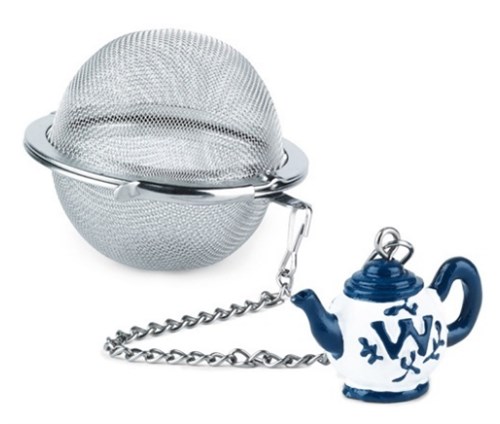 7. Teatime Infuser £6
Enjoy an infusion without any mess with this nifty little infuser. Comes complete with a teapot decoration.
More posts from The AfternoonTea.co.uk Team