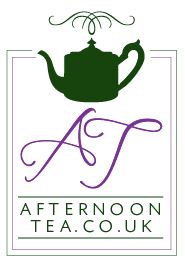 The AfternoonTea.co.uk Team
Here at Afternoon Tea Towers the team are always on the look out for Afternoon Tea related news, reviews, seasonal menus, special events and competitions.
You can get in touch with us via Twitter, Facebook and Google+ or email us at team@afternoontea.co.uk if you have anything you would like to share or contribute.
---
This spring we visited the sophisticated Jacobean style Hanbury Manor to indulge in their quintessentially British Afternoon Tea. The sun was shining as we drove up their elegant drive surrounded by 200 acres of picturesque Hertfordshire countryside.
The Hanbury Manor is the perfect location if you are looking for somewhere slightly secluded to unwind and relax and take a break from the hustle and bustle of city life. It appears we chose a popular time to dine, as when we arrived we were greeted by numerous birthday parties and a wedding party. A perfectly placed retro Mercury car sat right outside, completing the scene and adding to the character of this traditional building.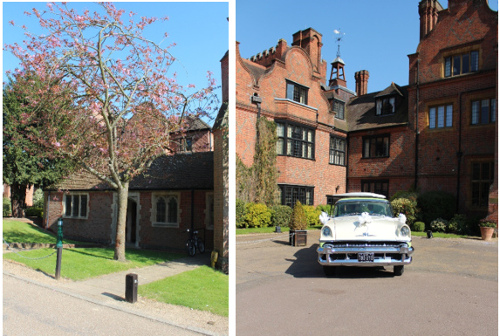 As we entered the building we were greeted by the front of house staff who politely escorted us to our table in the Zodiac Room. As we walked to our table we could not help but be in awe of our beautiful surroundings, from their luxurious rich wood panelling to their timelessly elegant open fireplace.
Once we had taken our seat the waiter immediately offered us a glass of Champagne, tea or coffee and before we knew it, our delicious Afternoon Tea three tier stand arrived.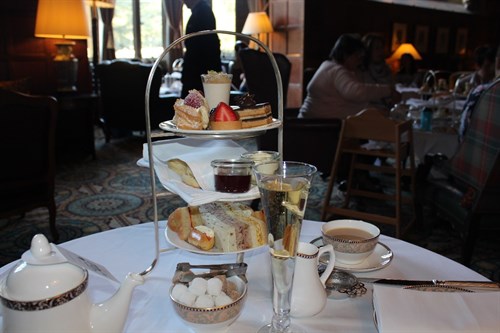 Our Afternoon Tea was beautifully presented, with an array of finger sandwiches placed at the bottom, including a roasted red pepper with goat's curd cheese and sun blush tomato pesto on focaccia bread (my favourite!) As we made our way up the tier we enjoyed their delicious home-made warm raisin and plain scones that came straight from their bakery.
Finally, we reached the stunningly decorated cakes and pastries that were almost too delicate and pretty to even eat. Each sweet treat was as divine as the last but my personal favourite had to be the classic opera cake.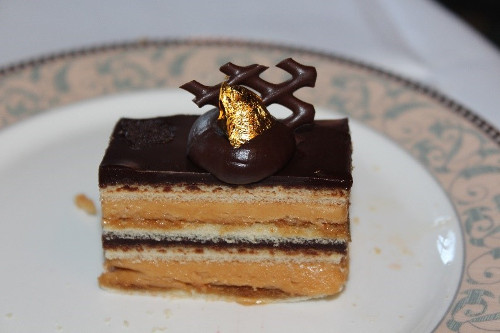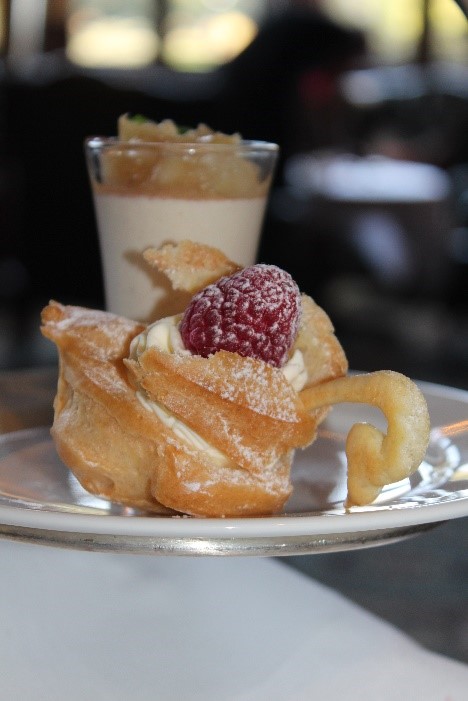 The waiting staff were extremely attentive, constantly making sure we had enough tea and offering us more finger sandwiches and pastries. We were extremely impressed with their strong customer experience and it was clear that every customer was receiving this quality 5* treatment.
Although we were completely full up we couldn't help but have a wander around this magnificent building. We had a look around their Library and Oak Hall and Cocktail Bar, amazed by the stunning features that each room had to offer.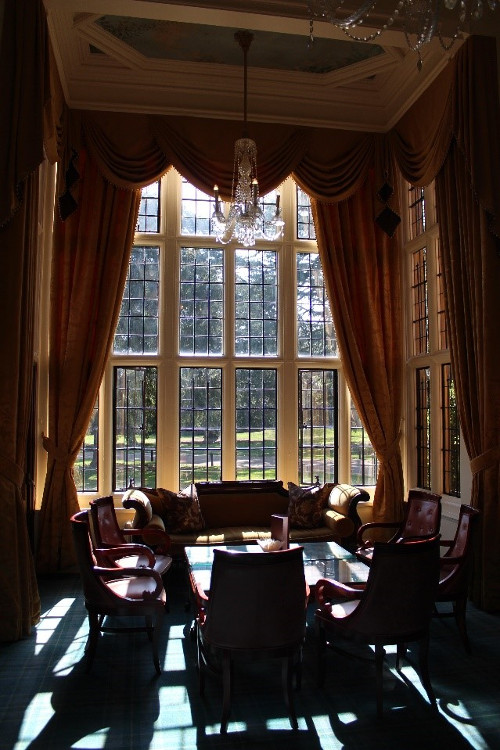 Although we opted for the Traditional Afternoon Tea menu, I was extremely impressed by their Gluten Free and Vegetarian Afternoon Tea menu. There was the same level of choice in all three of the menus, something which can be very rare to find in Afternoon Tea menus.
If you are looking for authentic traditional Afternoon Tea experience then I highly recommend the Hanbury Manor. Not only was the food sublime, but the atmosphere and the surrounding's itself were breath-taking. As well as its dining experience, they offer a range of activities including a Hotel Spa and 18-hole golf course, ideal for those looking for a relaxing city break.
More posts from The AfternoonTea.co.uk Team