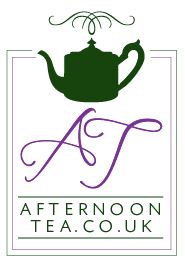 The AfternoonTea.co.uk Team
Here at Afternoon Tea Towers the team are always on the look out for Afternoon Tea related news, reviews, seasonal menus, special events and competitions.
You can get in touch with us via Twitter, Facebook and Google+ or email us at team@afternoontea.co.uk if you have anything you would like to share or contribute.
---
To celebrate #AfternoonTeaWeek, Martha Collison has shared with us a few recipes from her new book Crave.
I've been eating cheese and Marmite sandwiches for as long as I can remember. Marmite is my mum's favourite food, so it goes in to a lot of our family meals, and we have many novelty pots lining our cupboards. The salty, rich taste enhances the flavour of the pork and works perfectly with the tang of mature Cheddar cheese.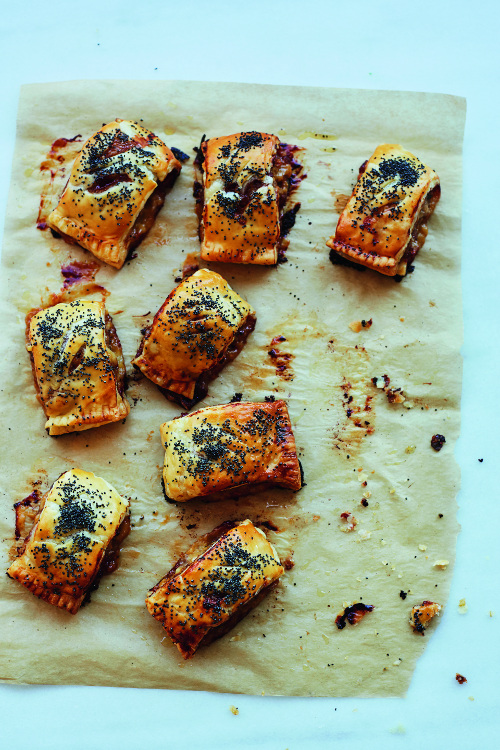 MAKES 10 ROLLS

PREP TIME: 25 MINS
COOKING TIME: 30-35 MINS
1 tbsp olive oil
1 red onion, finely chopped
2 garlic cloves, finely chopped
500g pork sausagemeat
2 tbsp Marmite
100g mature Cheddar cheese, grated
Flour, for dusting
375g block all-butter puff pastry
1 egg, beaten
1 tbsp poppy seeds
Freshly ground black pepper, to season
1. Preheat the oven to 200°C/180°C fan/gas 6 and line a baking sheet with baking parchment.

2. Heat the olive oil in a frying pan over a medium heat, add the onion and garlic, and fry until softened and starting to brown. Tip them into a large bowl.

3. Add the sausagemeat to the bowl with 1 tablespoon of the Marmite and season with black pepper. Marmite is very salty, so you shouldn't need to add any extra salt. Mash everything together using a fork or squeeze together using your hands, then stir in the cheese.

4. Lightly dust a worktop with flour and roll out the pastry into a large rectangle, about 35 x 20cm, then slice it in half lengthways to create 2 long rectangles. Spread the remaining Marmite on one half of each piece of pastry lengthways, leaving a 1cm gap at the edges.

5. Divide the sausagemeat mixture in half and roll each half on a floured worktop to make two long sausage shapes. Make sure they are of an even thickness so the sausage rolls are the same size.

6. Place one of the sausagemeat rolls on a pastry strip, making sure it is directly on the top of the Marmite. Brush the exposed pastry with a little beaten egg, then fold the top half over the sausage and use a fork to crimp the edge closed. Repeat with the second pastry strip and sausage filling, then cut each sausage roll into 5 smaller pieces about 7cm in length.

7. Place the sausage rolls on the lined baking sheet, then brush the tops of the rolls with the remaining beaten egg. Make several diagonal cuts on the top of the pastry, then sprinkle with poppy seeds. Bake for 30-35 minutes or until golden brown and cooked through. Some of the cheese and Marmite might have oozed out, but this adds to their rustic charm. Remove from the oven and eat warm, or leave to cool completely and enjoy as an on-the-go snack.
This recipe is from Crave by Martha Collison. For more info about Crave and to purchase here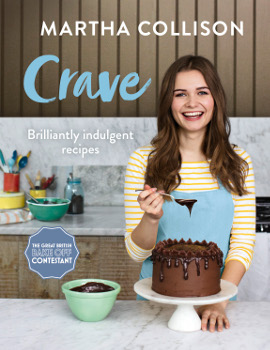 More posts from The AfternoonTea.co.uk Team