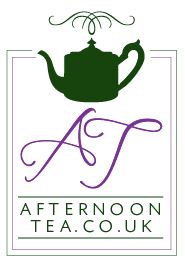 The AfternoonTea.co.uk Team
Here at Afternoon Tea Towers the team are always on the look out for Afternoon Tea related news, reviews, seasonal menus, special events and competitions.
You can get in touch with us via Twitter, Facebook and Google+ or email us at team@afternoontea.co.uk if you have anything you would like to share or contribute.
---
Renowned Chef Adam Handling has shared with us how to make a Dundee fruit cake, as featured on his Afternoon Tea menu at Belmond Cadogan Hotel. The perfect baked treat to enjoy with a cup of tea in the lead up to Christmas.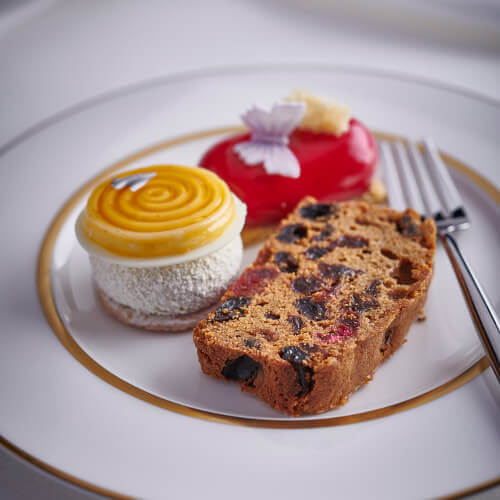 Ingredients
250g butter unsalted
250g light soft brown sugar
250g whole eggs
93g self raising flour
250g soft flour
1/2 pinch of salt
1/2 pinch of mixed spice
250g currants
250g sultanas
187 raisins
125g mixed peel
125g glace cherries chopped
Zest of 1 1/2 oranges
Zest of 1 1/2 lemons
Method

Preheat the oven to 160c (electric / fan oven) or gas mark 6
Cream the butter and the sugars until white. Add the eggs gradually. Slowly sieve the flour, salt and spice together. Add to the batter mix and fold in. Add the zest and all the dried fruit and peel place into paper lined loaf tins and divide equally per tin. Bake for between 35-40 minutes or until a knife comes out clean when inserted.
More posts from The AfternoonTea.co.uk Team