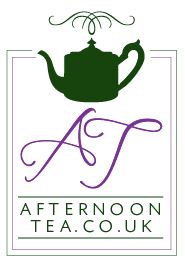 The AfternoonTea.co.uk Team
Here at Afternoon Tea Towers the team are always on the look out for Afternoon Tea related news, reviews, seasonal menus, special events and competitions.
You can get in touch with us via Twitter, Facebook and Google+ or email us at team@afternoontea.co.uk if you have anything you would like to share or contribute.
---
The Afternoon Tea team recently tried out The Chesterfield Hotel's new Afternoon Tea delivery service, which has been launched so guests can still enjoy the great British tradition in the comfort of their own home.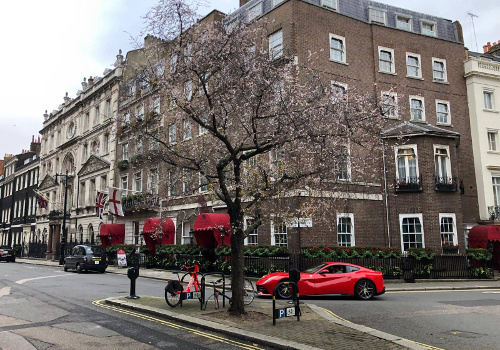 The Chesterfield Hotel, the venue we visited for tea today, lies nestled in the heart of Mayfair.
Having long been associated with low-key opulence, the hotel has prided itself on its Afternoon Tea service - served in the opulent, bright floral frieze of its conservatories.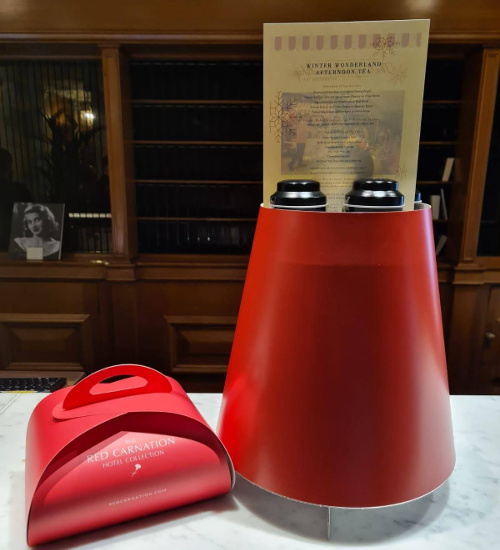 However, the recent pandemic has inspired them to pioneer a rather marvellous 'Tea-kaway' idea, where diners can either pick up, or have delivered, a brilliantly presented piece of yummy Afternoon Tea luxury.
Many will be missing the occasion of taking Afternoon Tea as a treat with friends and family, but this offering means there's no need to miss out on the fun, which makes the Afternoon Tea Delivery option a rather cracking idea.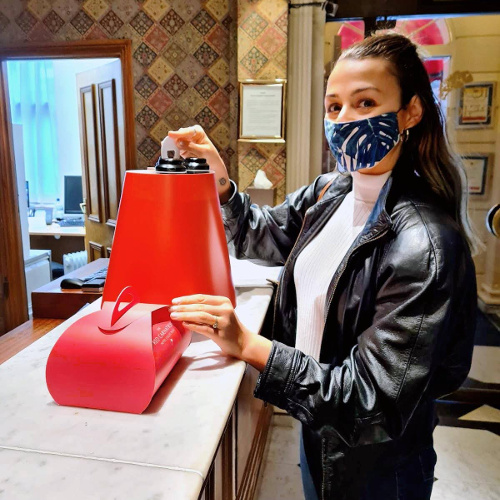 We picked up our tea from the reception as we were taking a winter's wander in Hyde Park nearby, however, the service can be delivered to W1, SW1 or SW3 post codes. The Afternoon Tea costs just £40 per person (£21.50 for the little ones) which, for the amount of food and tea you get, is a relatively reasonable luxury.
But we MUST get to the food of course. Always one for tradition, we began with the sandwiches, which were each absolutely identical in size and cut, and smelled so fresh and delectable after we'd warmed up our appetite from walking.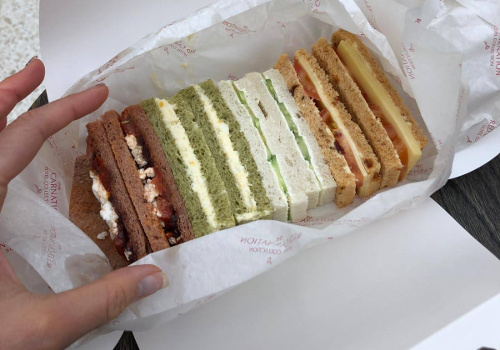 Our favourite is smoked salmon and cream cheese, being interestingly and colourfully served on a beetroot bread.
It was now time for our favourite part of the Afternoon Tea - the humble, yet majestic scone - which really lived up to our high expectations! Sometimes, we are disappointed by 'scones' masquerading as hard little rocks of stale flour, but these ones were so effervescent with crumbly joy that they were simply ballooning over the sides of the tea-tray.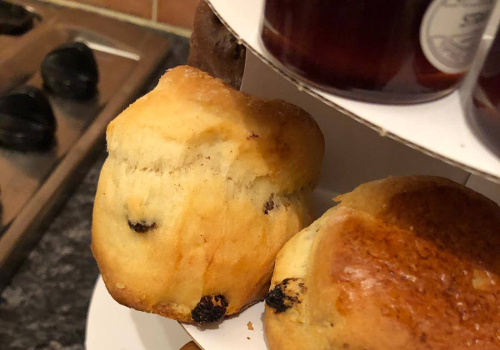 Served with homemade jam and cream, the scones immediately filled the room with such a delicious fragrance, that it was difficult to show the self-restraint to not eat them as soon as you see them.
The Chesterfield's Afternoon Tea can even be enjoyed by veggies, gf, and halal diners alike. This winter's season, with the shops shuttered and many costly events having to be cancelled, what better excuse than to find a shimmery, glittering silver lining and treat yourself, and loved ones, in support of the amazing Chesterfield Hotel.
The Original Sweetshop Afternoon Tea delivery or collection is priced from £40 per person. See here for details on how you can book.
More posts from The AfternoonTea.co.uk Team