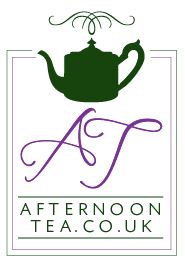 The AfternoonTea.co.uk Team
Here at Afternoon Tea Towers the team are always on the look out for Afternoon Tea related news, reviews, seasonal menus, special events and competitions.
You can get in touch with us via Twitter, Facebook and Google+ or email us at team@afternoontea.co.uk if you have anything you would like to share or contribute.
---
The Lanesborough London has recently re-opened after a multi-million pound renovation, and of course, the AfternoonTea.co.uk team had to go along to sample their iconic Afternoon Tea which is served in the sensational Céleste Restaurant.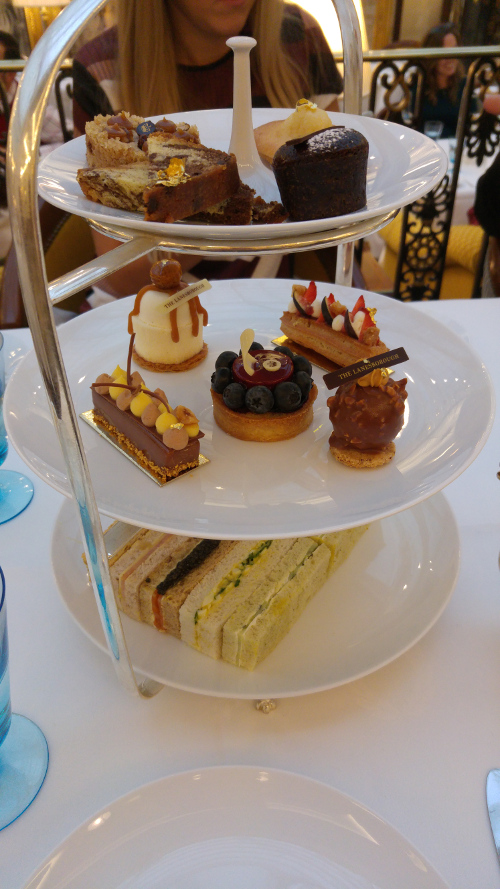 As soon as we entered we were greeted warmly, and after a quick wander around the hotel, we made our way to the Céleste Restaurant, which is opulently decorated with extraordinary hanging chandeliers, lined with beautiful fluted columns, and the room is illuminated by the large domed skylight.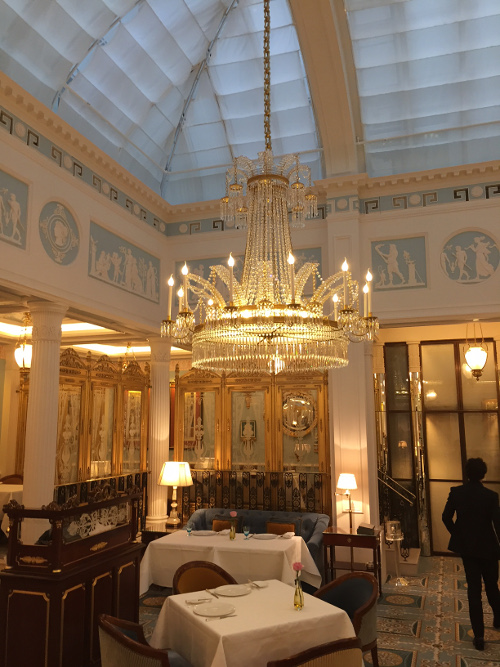 We were seated near the pianist, who was playing a selection of classical tunes. From the menu we opted for The Lanesborough Traditional Tea (£48 per person) and The Lanesborough Tea Prestige (£65 per person). Both Afternoon Tea's included a choice of tea from their extensive list, and with the help of our Tea Sommelier, we opted for Beautiful Skin, which is a Herbal Tea and contains a wide range of herbs including chickweed, red clover, nettle and dandelion and is believed to promote healthy and clear skin throughout the body. We also selected the Rooibos Orange and Cactus Fig, a rooibos blend packed with fascinating ingredients such as papaya, liquorice and orange, and lastly we chose the classic Earl Grey Supreme, which is a beautifully scented tea. All Teas were served in a gorgeous bespoke silver teapot.
When the Afternoon Tea arrived it looked amazing! Served on a striking three tier cake stand, with the first stand consisting of an array of traditional finger sandwiches, including Egg Mayonnaise with Cress, Ham & Aged Cheddar, and Cucumber & Mint. We had a few extra special sandwiches from The Lanesborough Tea Prestige menu, our particular favourites were the Egg & Truffle, and Scottish Salmon with Caviar.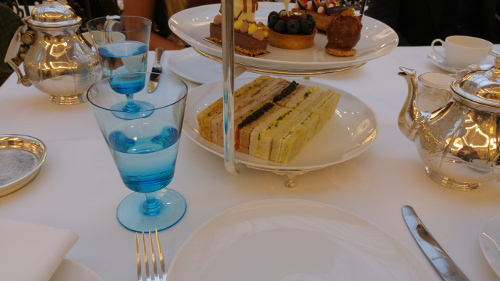 The second and third tier was filled with a mouth-watering selection of miniature cakes. My favourite part of the desserts had to be the Finger Passion Chocolate, and the hazelnut truffle which was similar to Ferrero Rocher but much tastier!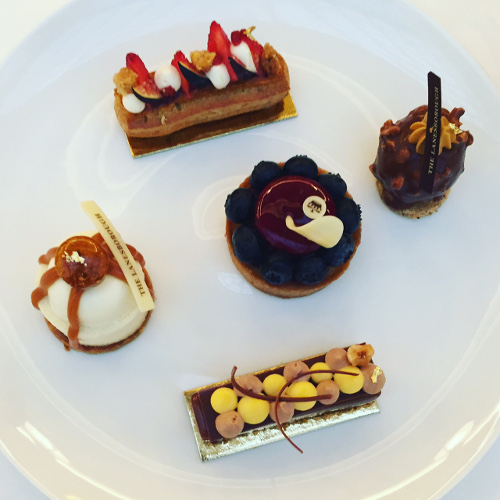 As you can see, the Blueberry Tart looked incredible! It was a tart shell filled with frangipane lemon, blueberry mousse and topped off with a blueberry glaze.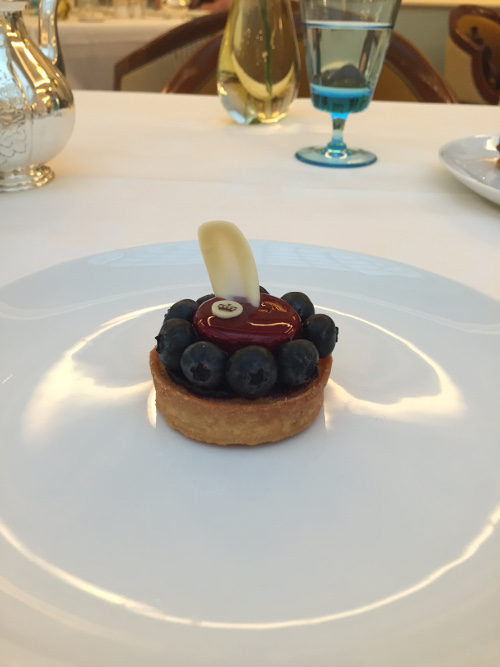 The Scones were served hot from the oven, with the choice of plain or fruit (both delicious), and were served with lemon curd and fruit preserves, the clotted cream was even topped off with a gold leaf!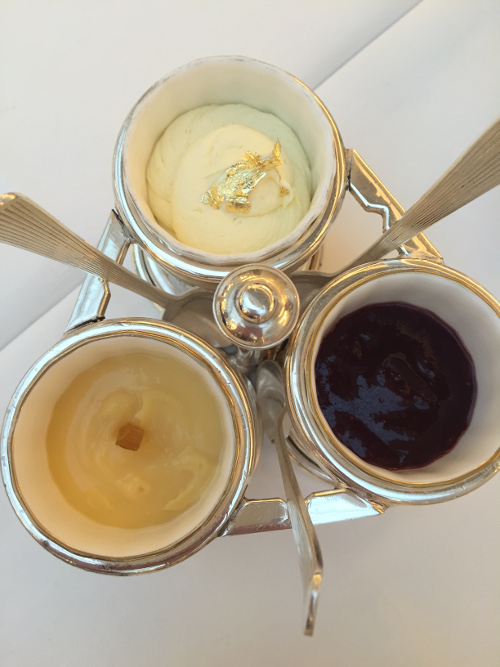 The Lanesbourough has won the Tea Guild Award of Excellence multiple times, and if you're looking for a truly memorable experience, look no further than The Lanesborough London.
A Gluten Free and Vegetarian menu is also available.
More posts from The AfternoonTea.co.uk Team