Cherish Finden and Adam Handling Celebrate A Return To Eating Out During Afternoon Tea Week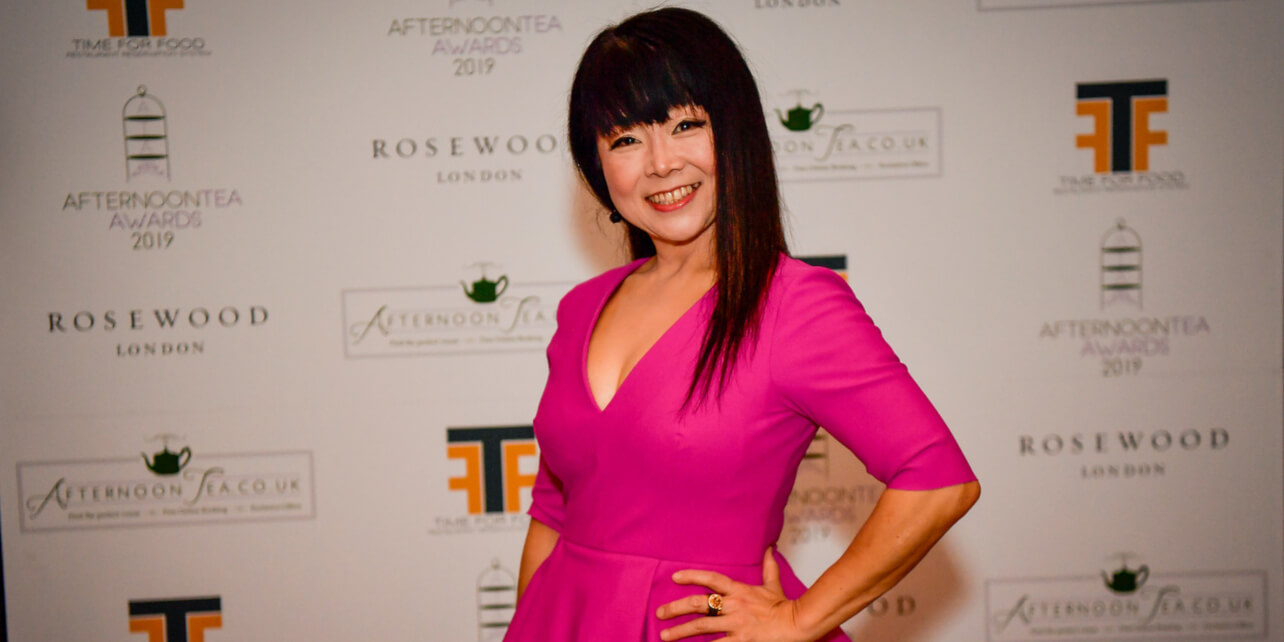 Award winning chefs Cherish Finden and Adam Handling are celebrating a return to eating out during Afternoon Tea Week 2021, which takes place from 9th to 15th August.
TV personality and Executive Pastry Chef at The Pan Pacific London, Cherish Finden said "I love to see people enjoying afternoon tea, it is so special to see their faces as they bite into the pastries. Creating afternoon tea collections is like stepping into my own magical world and it is so great when others join me there. Afternoon Tea for me is such a humble and welcoming experience and I am so pleased we can all be enjoying it together once more".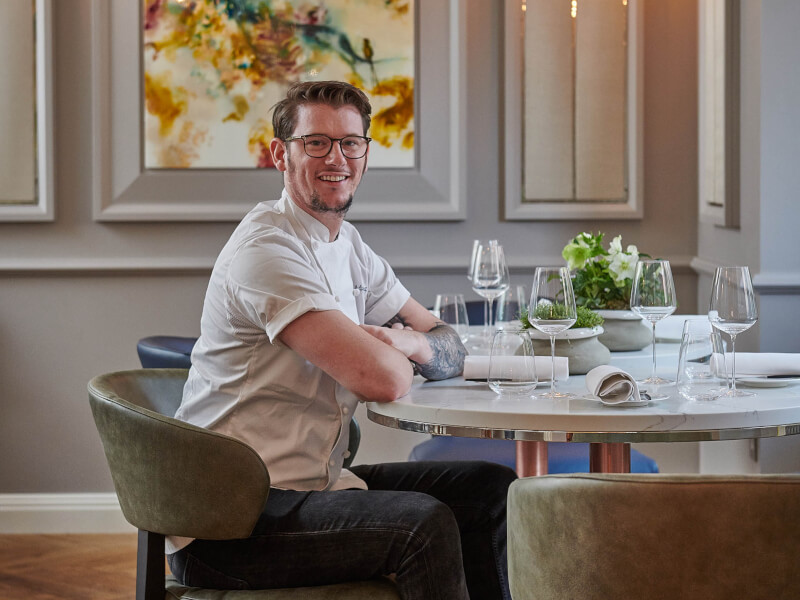 Winner of the Best Contemporary Afternoon Tea at the Afternoon Tea Awards 2019, chef and restaurateur Adam Handling said "There is nothing better than the coming together of friends and family, enjoying great food and Champagne, and of course tea! It's one of my favourite feelings ever and it's made even more special now that we can all get together with our loved ones again. Afternoon Tea is a classic British tradition that we all love and I'm looking forward to celebrating Afternoon Tea Week".

Afternoon Tea Week is a celebration of one of the nation's favourite traditions. Whether enjoyed in a 5-star hotel, tearoom, or as a home baked treat, the British love the combination of savoury and sweet treats, accompanied by some of the 165 million cups of tea we drink each day in the UK.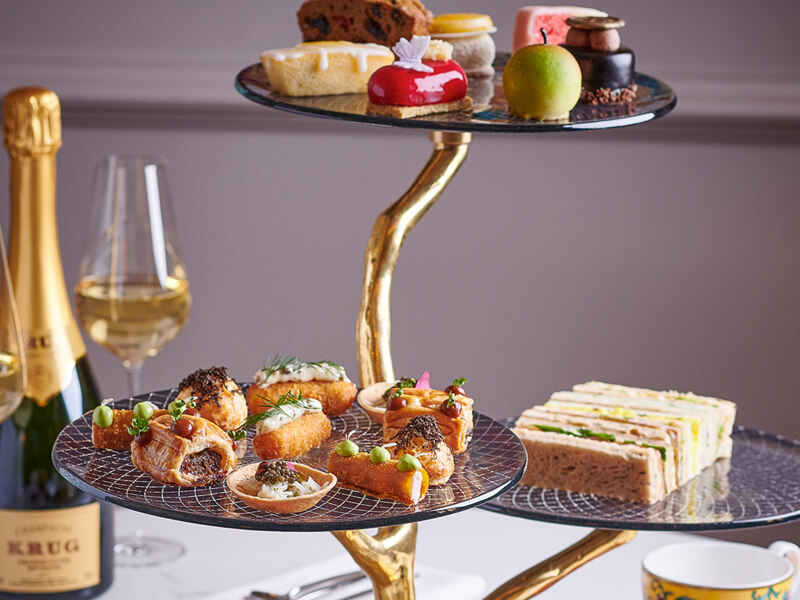 Keith Newton, Managing Director of AfternoonTea.co.uk said "As we emerge from a very challenging period, people are looking for shared experiences and memories, and Afternoon Tea is the perfect antidote to months of lockdown and restrictions".
The tradition of Afternoon Tea is attributed to Anna, the 7th Duchess of Bedford, who is said to have complained of "having that sinking feeling" during the late afternoon. The solution was a pot a tea and a light snack, taken privately at first, then inviting friends to join her, until all fashionable society was sipping tea and nibbling sandwiches in the middle of the afternoon.
Click here for exclusive promotions and events. Highlights include a cocktail making master class from an expert mixologist and an offer for free Afternoon Tea for children.
Read more about Cadogan's by Adam Handling