Located at the heart of 1,800 acres of stunning parkland, Ickworth Hotel is the perfect place to while away a day exploring on foot or by bike, or even by climbing up ancient trees before settling down for a delicious Afternoon Tea.We were looking forward to trying their Wind in the Willows inspired Afternoon Tea. With food-based Kenneth Grahame's children's classic, it features some of the favourite foods of the famous characters including Mr Toad, Badger, Ratty and Mole.
We were unlucky with the weather the day we visited, but the tea was served in the Conservatory which meant that even with the terrible weather, the atmosphere was light and airy. There is also outdoor seating, which would be a fun place to sit and enjoy the view of Suffolk countryside and National Trust house. We settled into our comfortable seats and eagerly awaited the Afternoon Tea.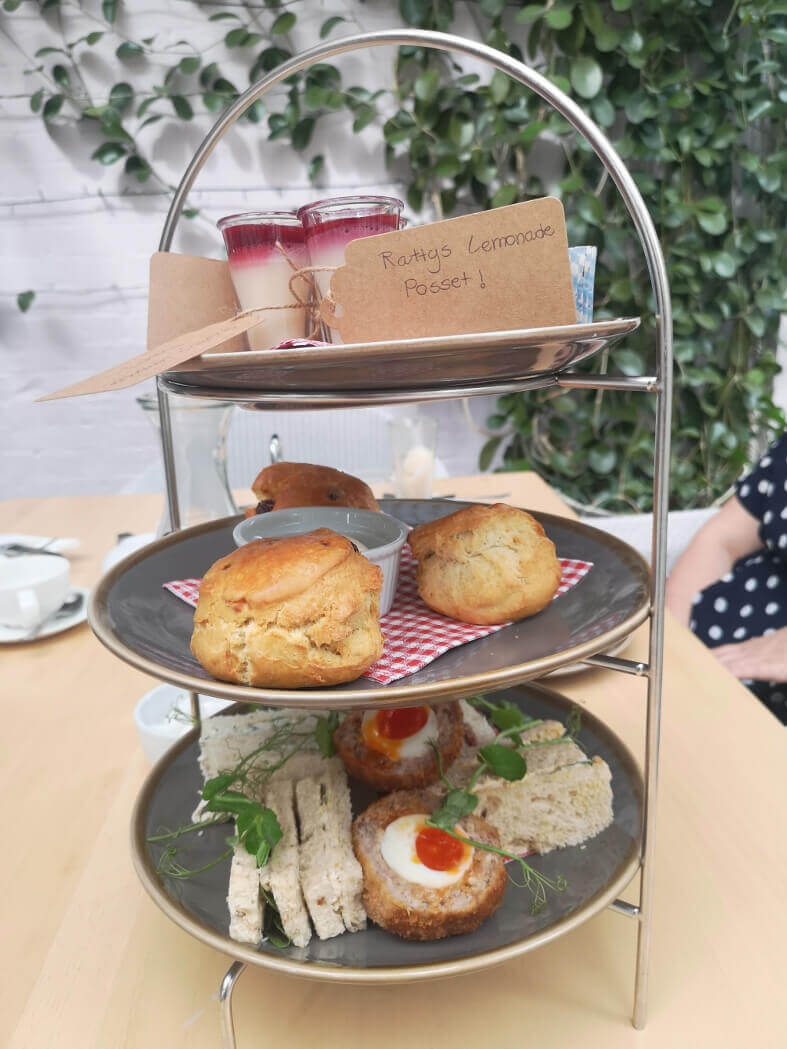 When the stand arrived, we started on the sandwiches and were very impressed. A good selection, all made with high-quality ingredients on soft bread. Our favourite sandwiches were the Chicken and Lovage, and Smoked Trout and Watercress, both very flavoursome and interesting.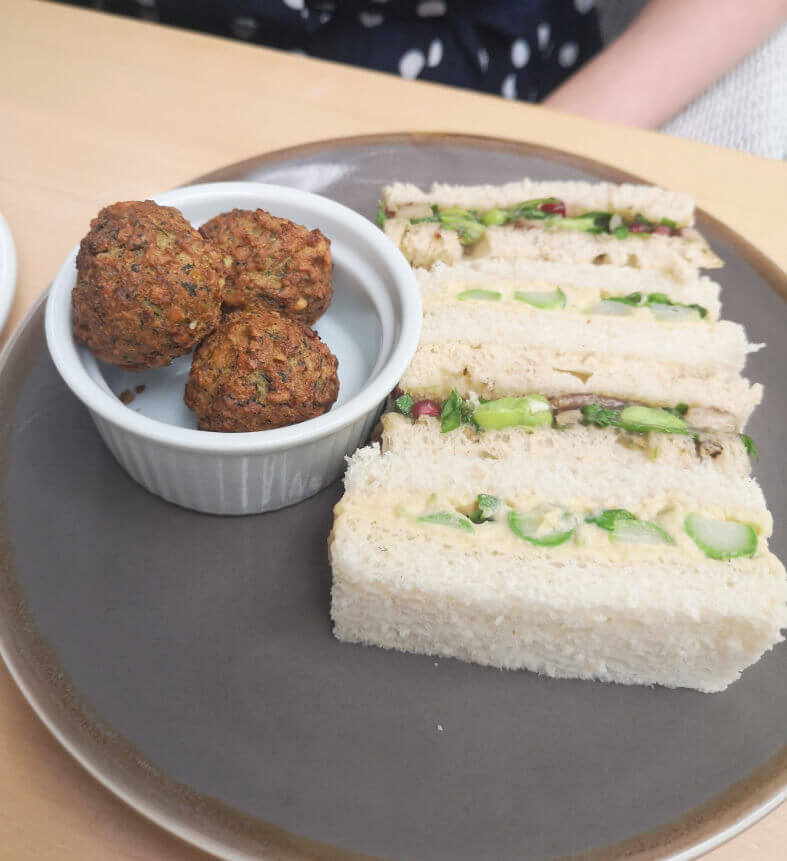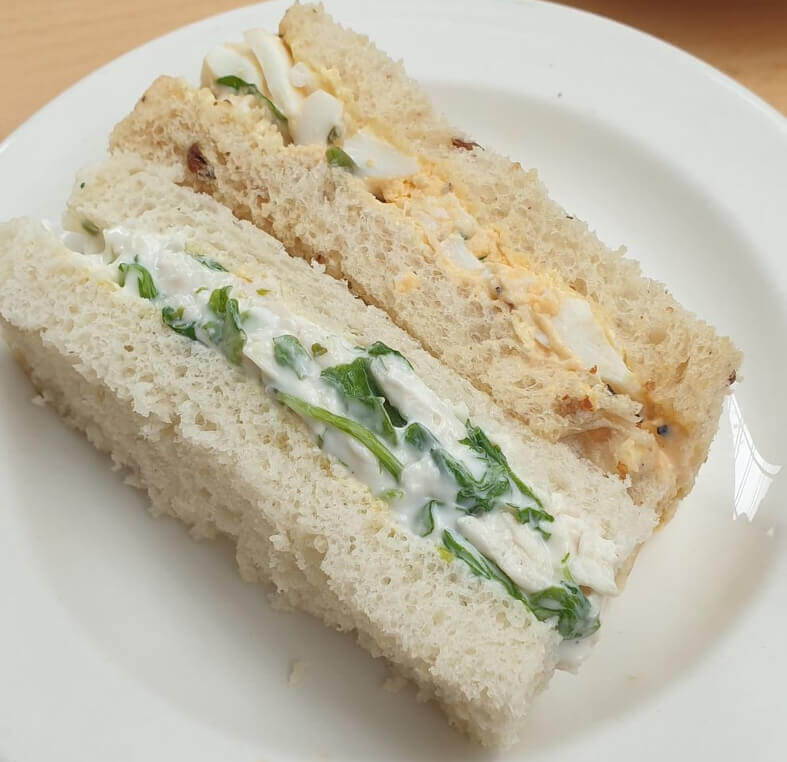 The scones were delicious, fresh, and homemade with care. And with multiple cakes and desserts – there was a good range for all. The treats included Ratty's lemonade posset, Badger's chocolate and berry Swiss roll and Ginger beer cupcakes.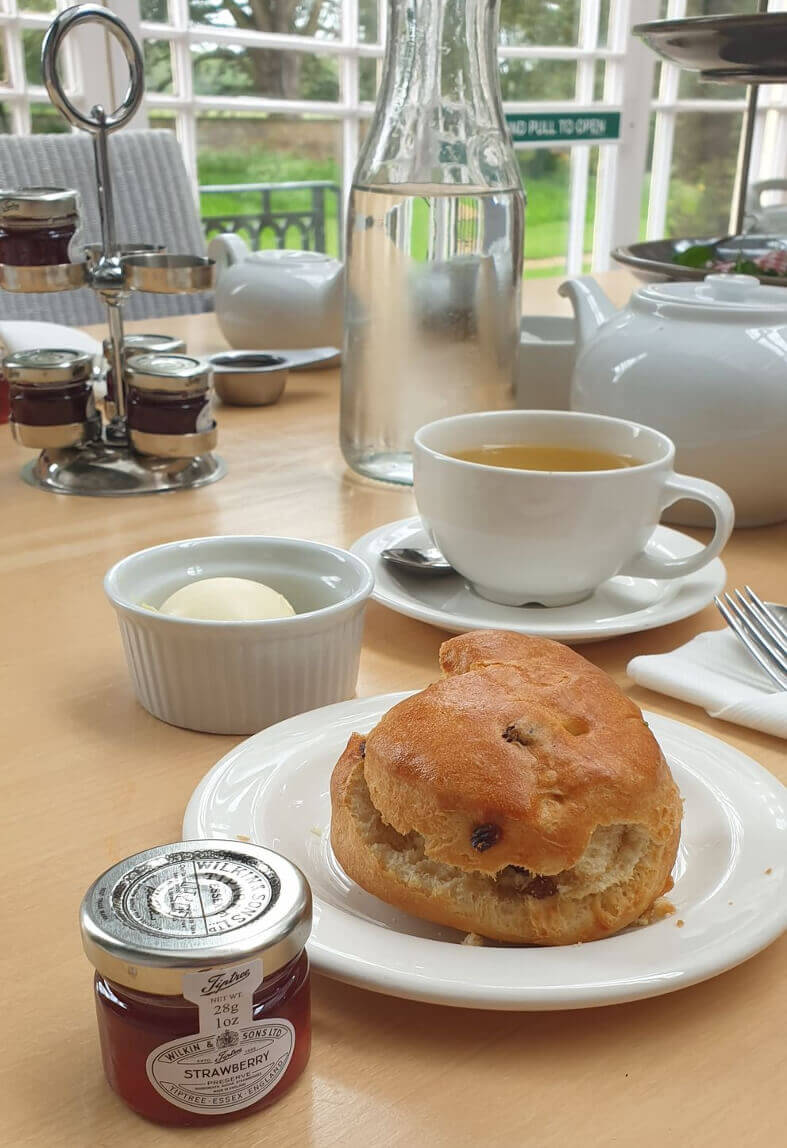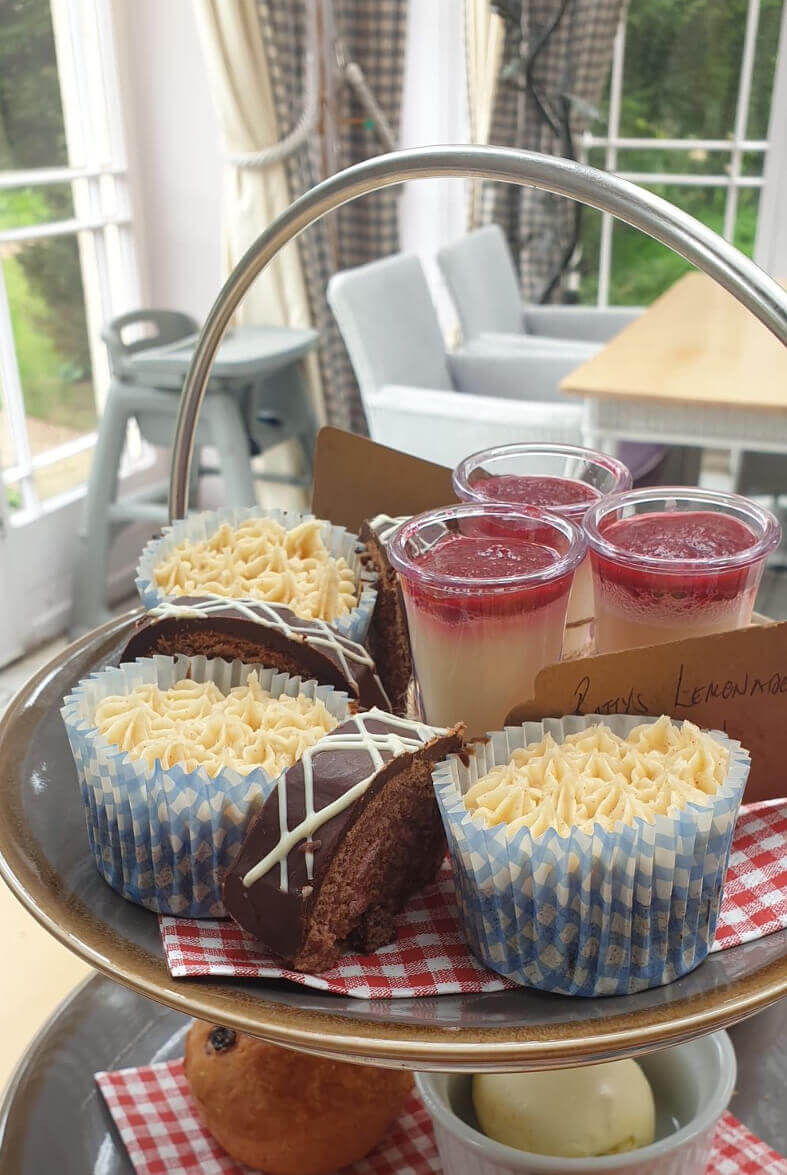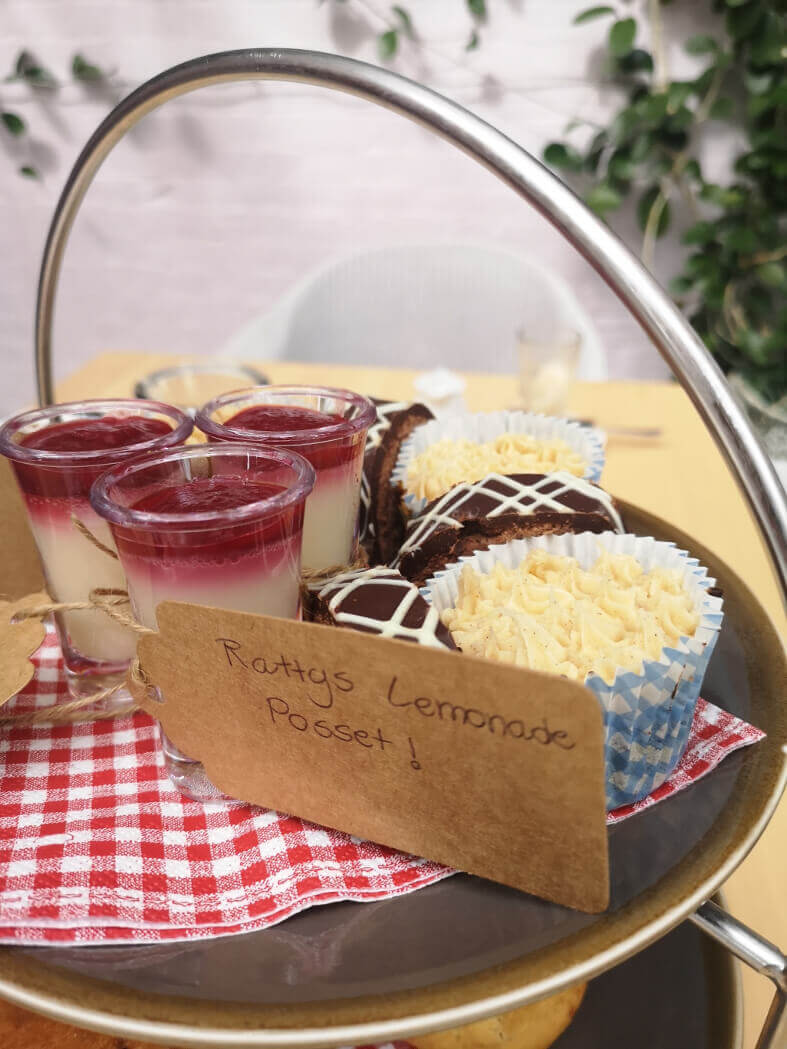 The staff were all very friendly and accommodating. We didn't have children with us but did spot that they offer a child's menu which looks very fun with the theme, and children naturally love Ickworth House with its many acres to explore.
The Wind in the Willows inspired Afternoon Tea is bookable between now September.

This menu is also available at -
New Park Manor, New Forest
Fowey Hall, Cornwall
Woolley Grange, Wiltshire
Moonfleet Manor, Dorset