Best Afternoon Tea Offers and Exclusive Deals
Browse below our wide range of best value Afternoon Tea offers, special menus & exclusive deals:
Afternoon Tea with a Complimentary Glass of Coolhurst Sparkling Wine
at W London
Transcend the ordinary Afternoon Tea experience with W London's Afternoon Tea with Lois O'Hara – an immersive experience bathed in vibrant creativity that seamlessly integrates art and gastronomy.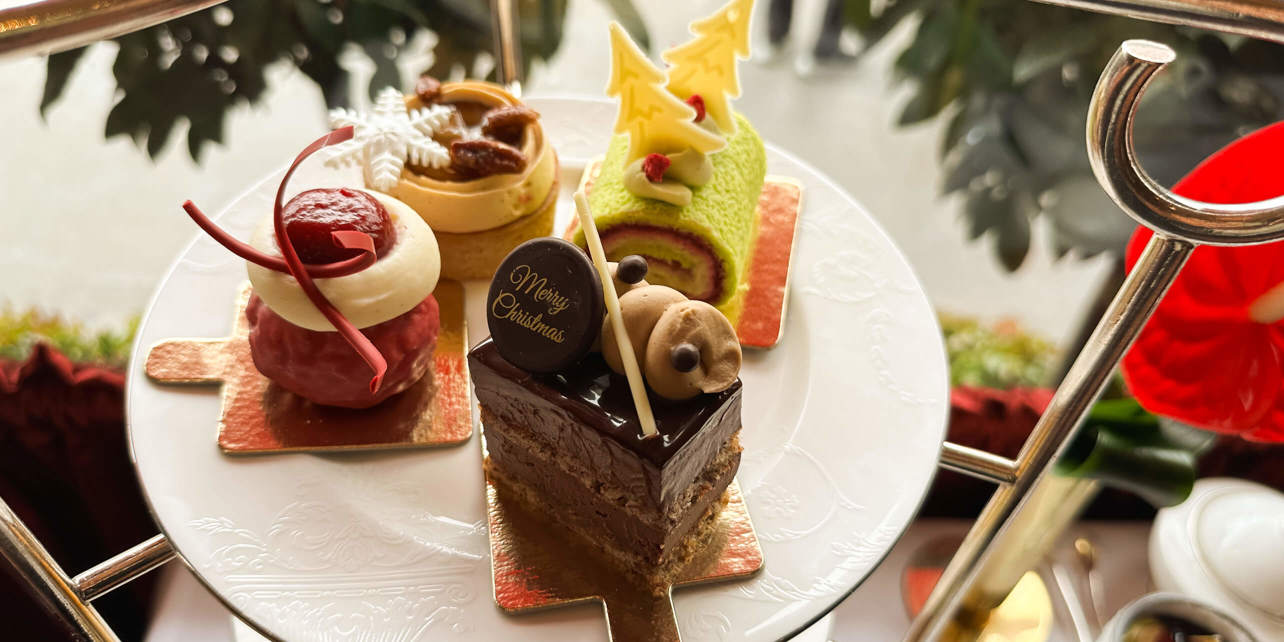 Winter Wonderland Afternoon Tea
at The Rubens at The Palace
Join the team at The Rubens at the Palace hotel for a festive-twist of their delicious Royal Afternoon Tea
Festive Afternoon Tea
at The Carlton Tower Jumeirah
Delight in the Festive edition of the award-winning 'A Tribute To Nature' Afternoon Tea menu, inspired by the flora and botanics of British Gardens.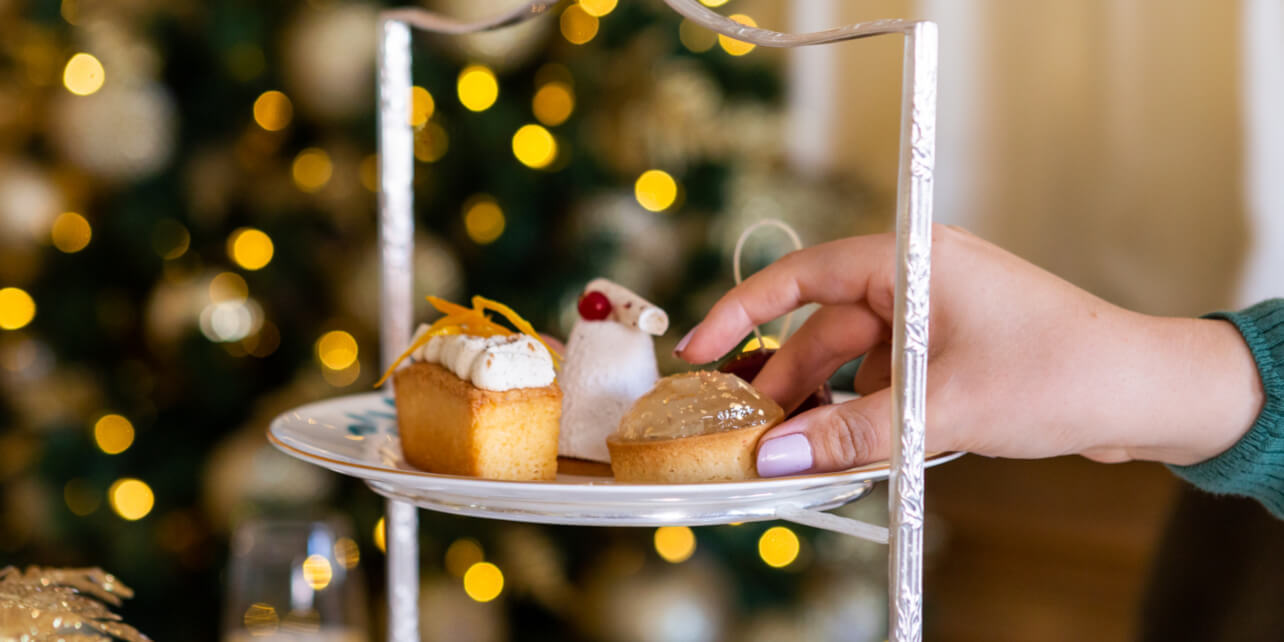 Festive Afternoon Tea
in The Diamond Jubilee Tea Salon at Fortnum & Mason
One of London's most famous destinations for Afternoon Tea, a visit to Fortnum & Mason is a true bucket-list experience this Christmas.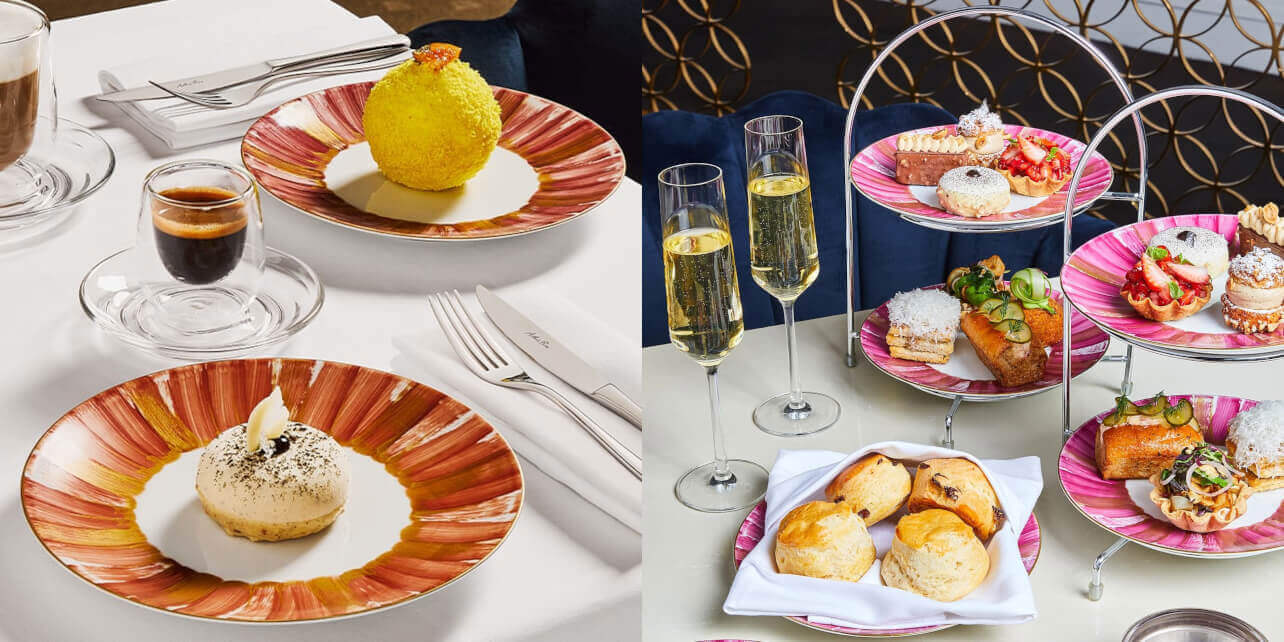 High Tea
at Angelo Musa at Harrods
Discover the finest savouries and patisserie France has to offer, through the eyes of one of its most esteemed chefs.
Festive Afternoon Tea with a Complimentary Glass of Champagne
at St Pancras Renaissance Hotel
Delight in a sumptuous Festive Afternoon Tea in the vibrant surroundings of The Hansom, right in the heart of King's Cross.