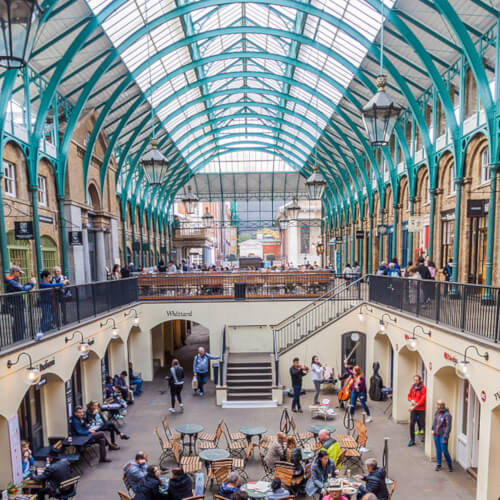 Best Places for Afternoon Tea in Covent Garden
Covent Garden is one of London's most iconic areas brought to life by an abundance of theatres, restaurants and high-end fashion outlets.
Renowned as home of the Covent Garden Market, escape the hustle and bustle of this famously vibrant area and unwind with the great British tradition of Afternoon Tea.
Whether you want to enjoy Afternoon Tea on a bus exploring the sights of London, at a luxury 5-star hotel such as The Corinthia or indulge in a pre-theatre Afternoon Tea before seeing a show at the nearby West End, Covent Garden has something to suit every occasion and pocket.
Our comprehensive guide of venues features everything from decadent Bottomless Champagne Afternoon Teas to exclusive deals.
Browse the best places to have Afternoon Tea in Covent Garden below:
Christmas Afternoon Tea Bus Tour
Aboard Brigit's Bus
Celebrate Christmas-time aboard Brigit's Bus. This vintage London double decker bus will drive round Central London, taking in some of the City's best sights, whilst you can indulge in the fabulous B Afternoon Tea.
Festive Afternoon Tea
at Brigit's Bakery
London meets Paris at this quaint, yet modern boutique bakery. Enjoy Festive Afternoon Tea in delightful surroundings, right in the heart of Covent Garden.
Festive Afternoon Tea
at Theatre Royal Drury Lane
Delight in Festive Afternoon Tea in the opulent surroundings of The Grand Saloon with this seasonal menu created by renowned 'Queen of Cakes' Lily Vanilli.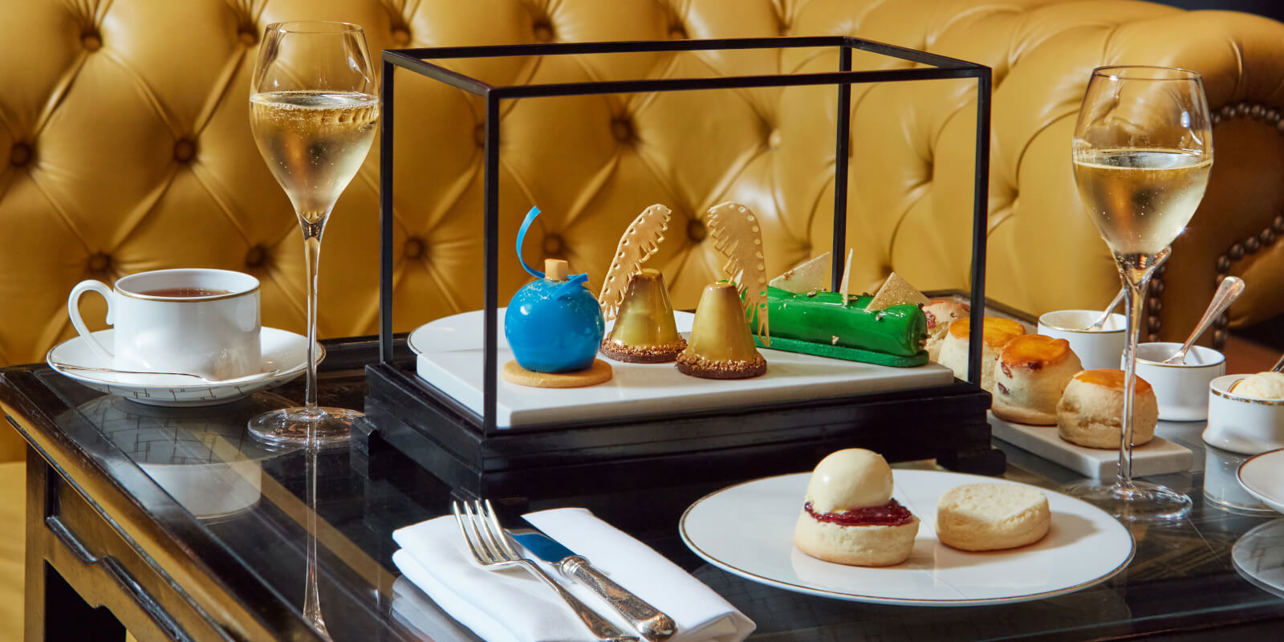 Festive Art Afternoon Tea
at Rosewood London
Indulge in Rosewood's award-winning Art Afternoon Tea with a festive twist, with this inventive menu inspired by London's vibrant and energetic art scene.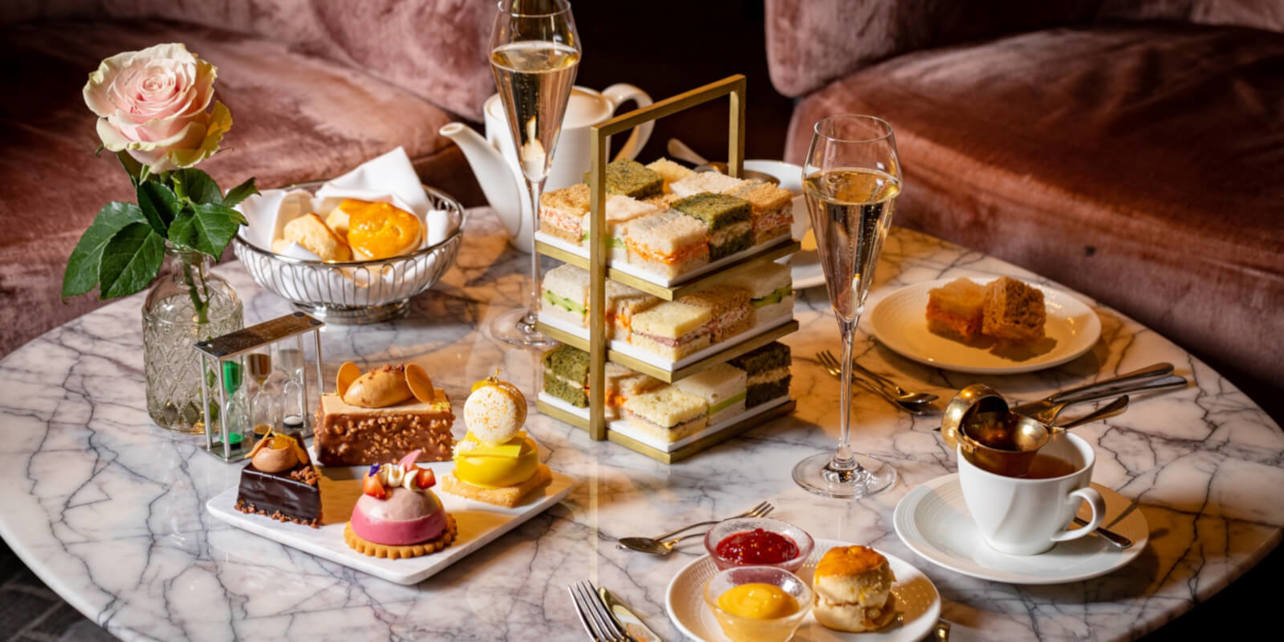 Afternoon Tea with a Complimentary Glass of Gusborne Brut
at The Londoner
Delight in Afternoon Tea at The Londoner in the heart of the West End, featuring handcrafted patisserie artworks and delicious sandwiches, served with fine loose leaf tea from The East India Company.
Afternoon Tea with a Complimentary Glass of Coolhurst Sparkling Wine
at W London
Transcend the ordinary Afternoon Tea experience with W London's Afternoon Tea with Lois O'Hara – an immersive experience bathed in vibrant creativity that seamlessly integrates art and gastronomy.